An itinerary curated by a travel designer is like a Swiss watch, where every detail is worked out to ensure that expectation meets satisfaction
Introduction
Knowledge, expertise, and experience converge as essential for adding value to travel design
Knowledge and Connections
We incorporate our knowledge and connections into the co-creation process of your trip. We are a native Swiss travel agency with a deep knowledge of the culture, customs, norms, and languages and a broad understanding of its geography, history, and legislation. We have a solid network of local connections, mainly in the country's tourism industry. It includes contacts in its sophisticated and diversified hotel network, its extensive transport system, and, most importantly, hand-built relationships in the tourist, cultural, and artistic attractions segment.
Traveller Profiler Expertise
We include our Traveler Profiling Expertise in the process of co-creation of your trip. Our personal profiling technology applied in a friendly and interactive process of close collaboration with the client is oriented to capture in rich detail their preferences, needs, and aspirations and to translate that information into a unique identity to be intensely used in the stages of further personalization and customization.
Travel Designer Experience
We add our Travel Design Experience to the process of co-creation of your trip. The accumulated experience in designing personalized trips has contributed significantly to the excellence of our results. Practice in aligning the diverse aspirations of customers with the varied travel experiences available is the main factor that has ensured our customers that their expectations meet satisfaction.
Use OUR
Knowledge and Connections
Our local knowledge allows us to recommend hidden gems, off-the-beaten-path attractions, and local experiences that the average tourist might not know well. This insider expertise can enhance the traveler's journey by providing access to authentic and immersive encounters.
Our local connections can grant travelers access to exclusive experiences, accommodations, and services that may not be available through standard booking channels. This could include private tours, unique dining experiences, and special events that add a touch of luxury and exclusivity to the trip.
As travel designers with in-depth knowledge of the destination, we can optimize travel plans by suggesting efficient routes, transportation options, and ideal timing for various activities. This can help travelers make the most of their time and reduce unnecessary stress or delays.
As travel designer who understands the local culture and customs, we can help travelers engage more deeply with the destination. We can provide insight into local traditions, etiquette, and cultural nuances, allowing travelers to connect with the local community and gain a deeper appreciation of the place they are visiting.
Personalized Recommendations
With our local connections, we can recommend trusted and reputable local businesses, guides, and service providers. This can enhance the overall quality of the traveler's experience and help them avoid potential pitfalls or scams.
Troubleshooting and Support
Our local connections can be invaluable in the event of unexpected challenges during the trip, such as changes in plans, language barriers, or unforeseen situations. As well-connected travel designers, we can quickly address issues and assist, ensuring a smoother and more enjoyable experience for the traveler.
Use OUR
Traveller Profiler Expertise
Travel Preferences & Goals
Preferred travel destinations, specific travel goals, ideal travel pace, length of trip, travel budget range, and time of year preferences.
Art & Cultural Interests
Preferred art forms, interest in cultural activities, specific artists or genres.
Accommodation & Comfort
Accommodation type, specific room or suite preferences, desired amenities, accessibility and mobility requirements, and preferred weather conditions.
Special Occasions & Celebrations
Special occasions, desired celebrations.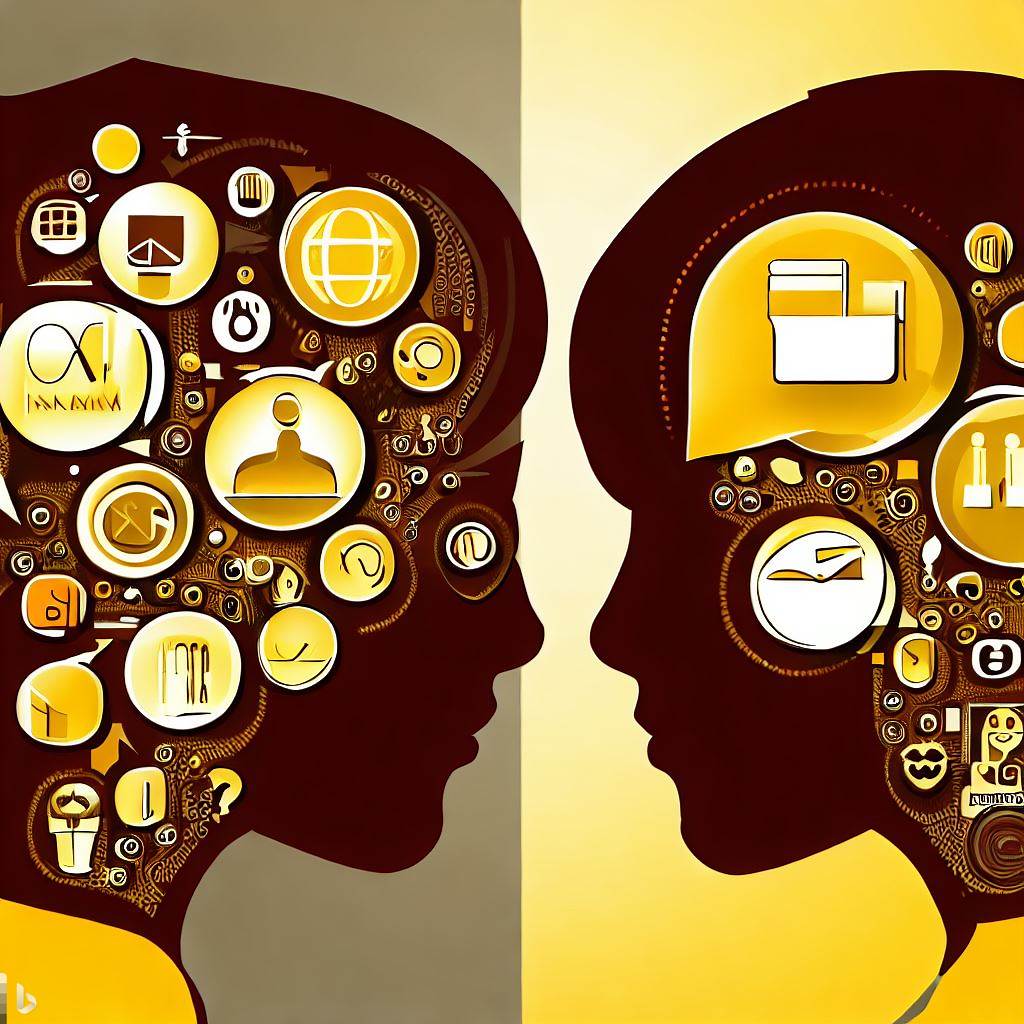 Activities & Interests
Hobbies and interests, event and entertainment preferences, photography and media interests, local engagement and interactions, and personal styling.
Wellness and Health
Health and wellness considerations, technology and connectivity preferences.
Travel Companions & Preferences
Number of travelers and relationships, interest in exclusive experiences, preferred communication channels, loyalty memberships.
Culinary & Dining Experiences
Dietary restrictions or preferences, culinary experiences, preferred dining options.
Use OUR
Travel Designer Experience
Consider the traveler's specific preferences for destination types, activities, and interests. If the traveler is passionate about history and culture, the itinerary could feature guided tours of iconic museums and historical sites. For an even more personalized touch, include lesser-known local spots that align with their interests, allowing them to delve deeper into the destination's heritage.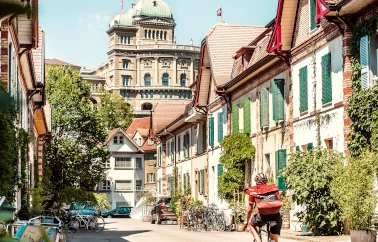 Leverage the traveler's accommodation preferences and requirements to choose a perfect lodging fit. If they favor charming boutique inns, research options with historical significance or unique architecture. Should the traveler have accessibility needs, meticulously select accommodations equipped with ramps, elevators, and other necessary facilities to ensure a comfortable stay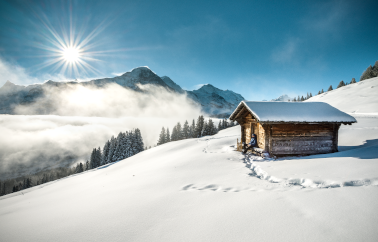 Capitalize on special occasions or celebrations to create unforgettable memories. For a milestone birthday, orchestrate a surprise party or a private cooking class featuring local delicacies. By acknowledging and incorporating these significant moments, the traveler's journey becomes an even more cherished and meaningful experience.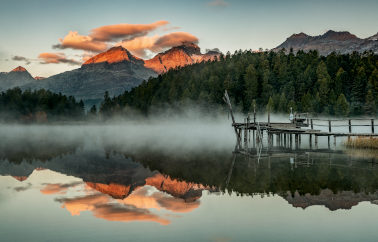 Catering to Dietary Restrictions
Craft a culinary journey that respects dietary restrictions while indulging the traveler's taste buds. Collaborate with local restaurants or chefs to design tailored menus that cater to their needs, ensuring they can savor the destination's flavors without any worries.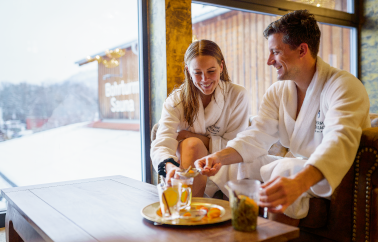 Local Guides and Language Support
Embrace the traveler's language preference by arranging for local guides fluent in their chosen language. This not only fosters seamless communication but also facilitates a deeper connection with the local culture, as they can engage in meaningful conversations and gain insights that might otherwise be lost in translation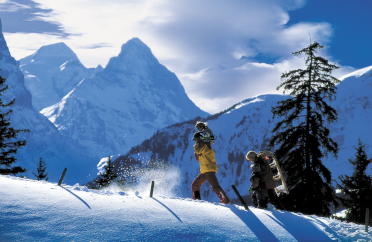 Tailor the transportation experience to the traveler's liking by booking preferred seats and accommodations. Whether it's securing a window seat for breathtaking views during a scenic train journey or selecting airlines known for exceptional in-flight service, attention to transportation details enhances their overall comfort and enjoyment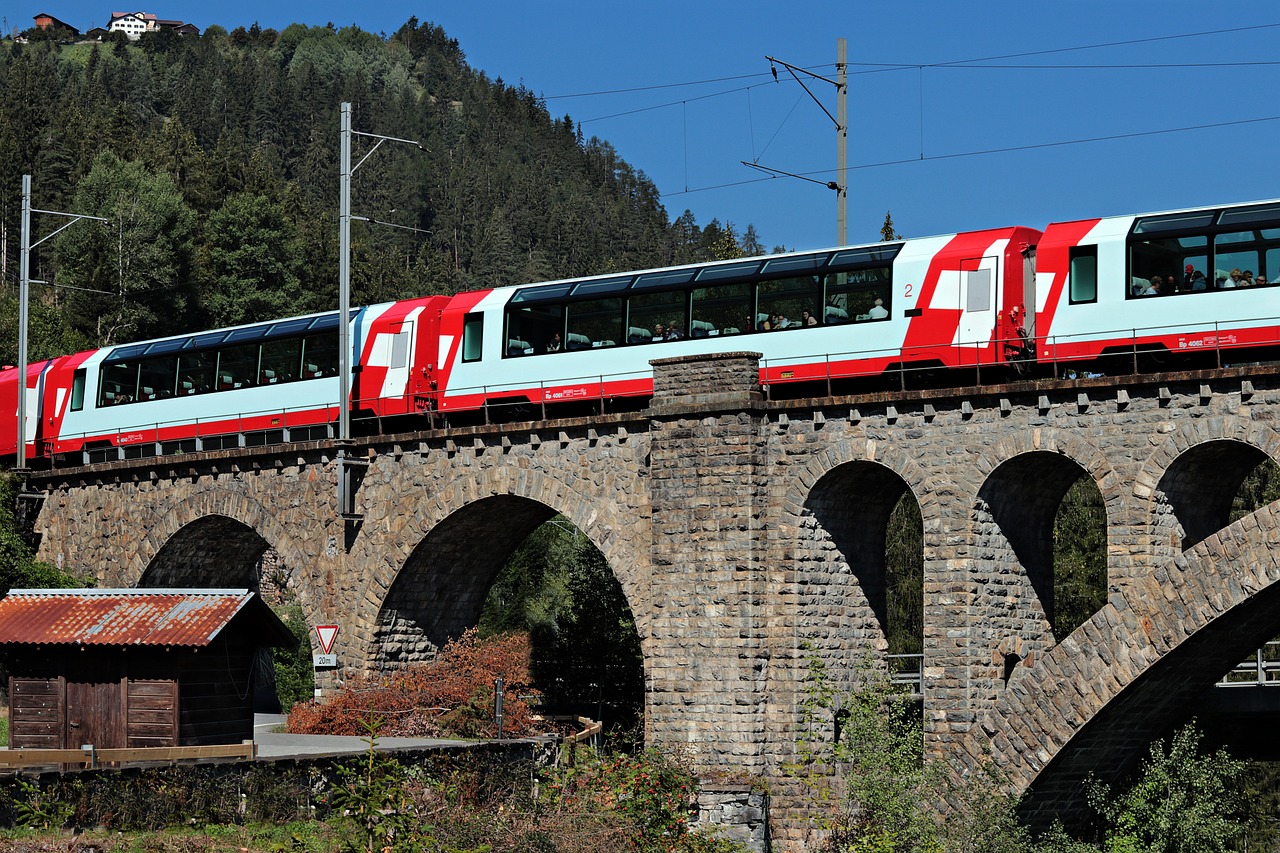 Photography Opportunities
Cater to the traveler's passion for photography by curating an itinerary that includes prime photo-taking locations. Sunrise at a tranquil lakeside, a guided tour through charming alleyways, or a visit to a bustling local market can all provide captivating snapshots of the destination's essence.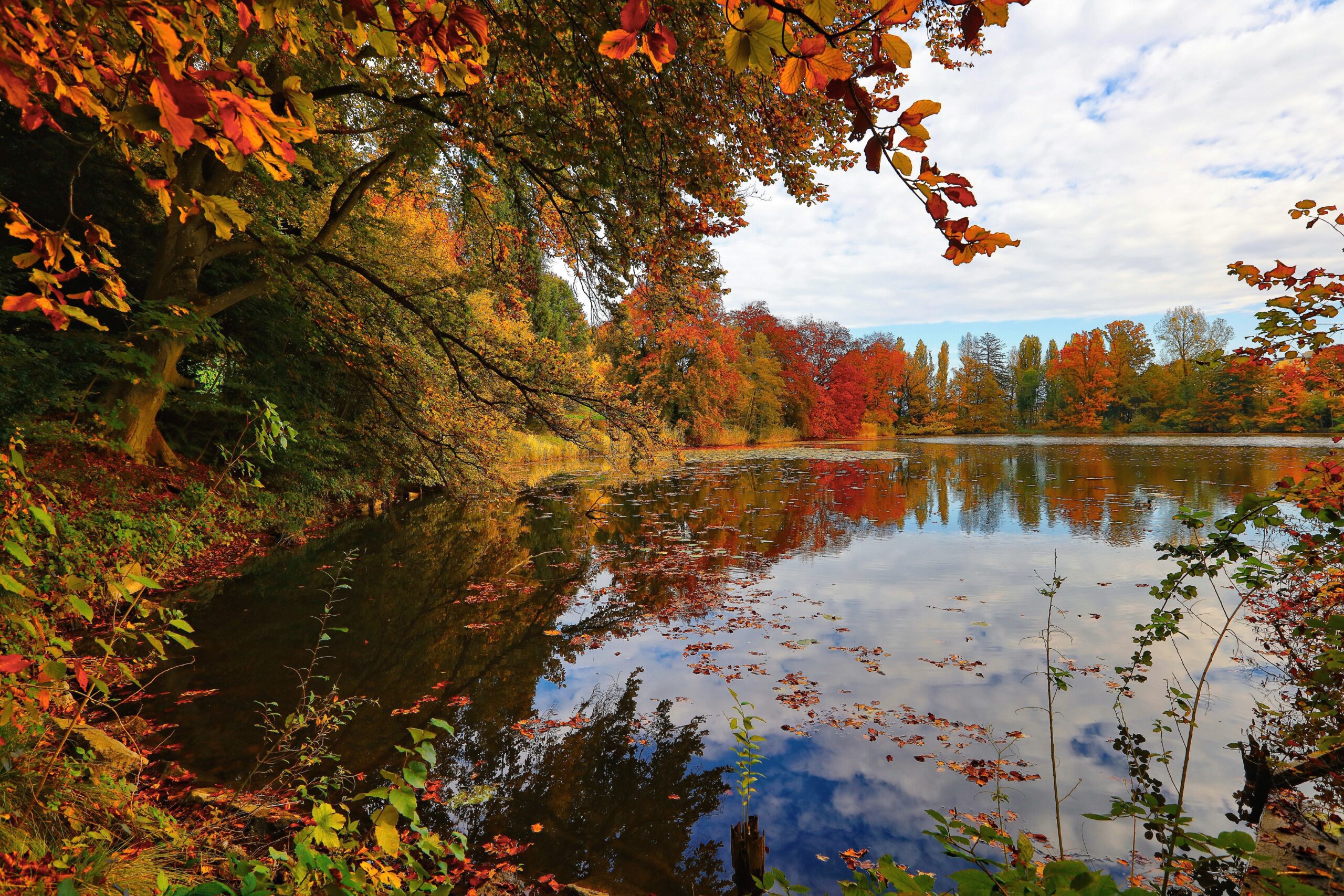 Align activities with the traveler's interests for an immersive experience. If they have a penchant for art, arrange a private workshop with a local artist or visit a renowned gallery. These hands-on experiences not only resonate with their passions but also foster a deeper connection with the destination.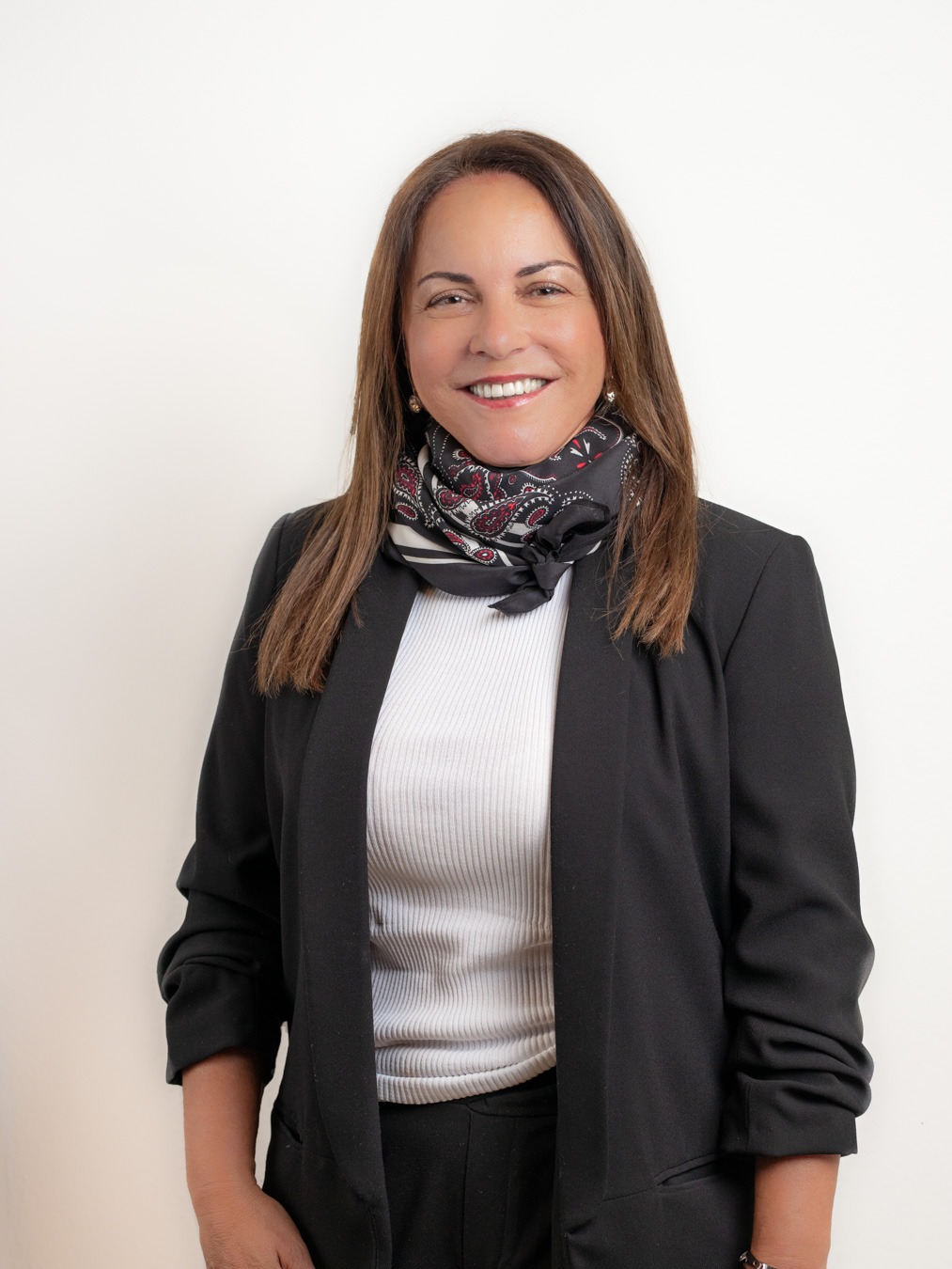 I encourage my team to explore, seek inspiration, try the new, and discover what is still unknown. I incentive the search for the out of the ordinary, the exceptional, the surprising. Everything to capture the necessary ingredients to create unforgettable travel experiences.
Vania Pantoja
CEO at VP Travel Switzerland