Itinerary
We go beyond the obvious itinerary. We create special moments that delight your senses.
Explore
Ignite your senses, explore with passion. Immerse yourself in breathtaking beauty, vibrant cultures, and hidden gems.
Dream
Masters of crafting unforgettable experiences, we bring dreams to life.
Be Prepared
Prepare to be transported beyond the ordinary.
Who We Are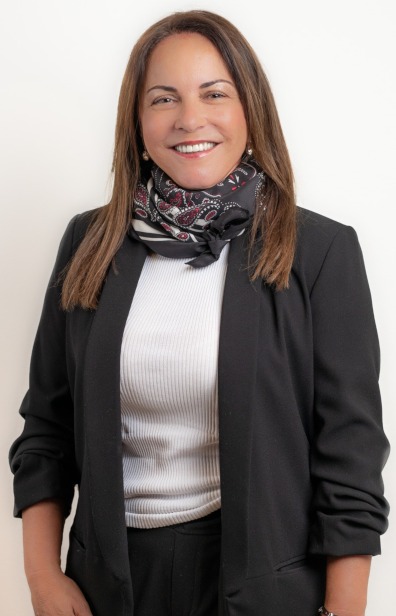 Vania Pantoja
My mission goes beyond simply organizing trips; it is to establish an emotional connection with each client's dreams, transform them into true works of art, and create a legacy of extraordinary memories.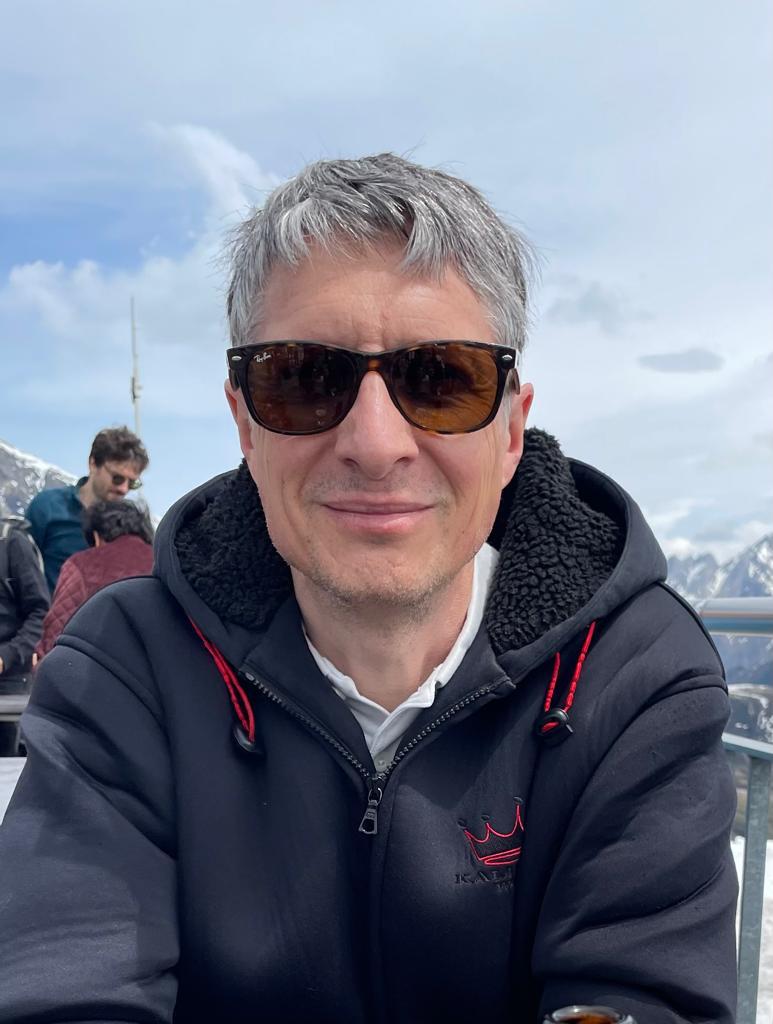 Jean Francois Jaquier
Swiss, passionate about unusual adventures, who travels winding roads from an early age, discovering the secrets of his extraordinary country. Responsible for our amazing road itineraries.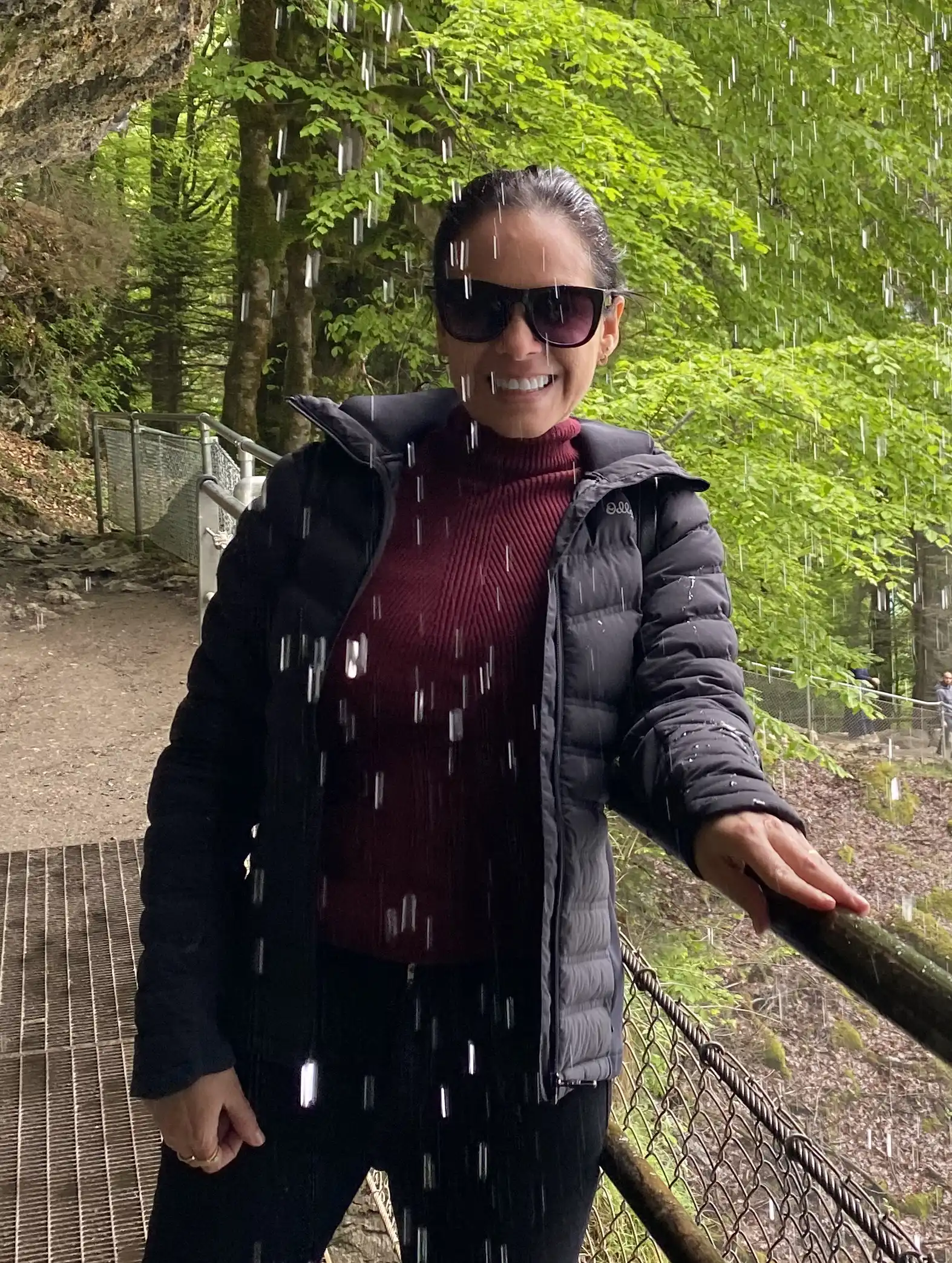 Dina Lima
Passionate about marketing and travel, I am dedicated to understanding the needs of travelers, satisfying their desires, and creating the best communication experience. Let's connect and explore!
We are member of: